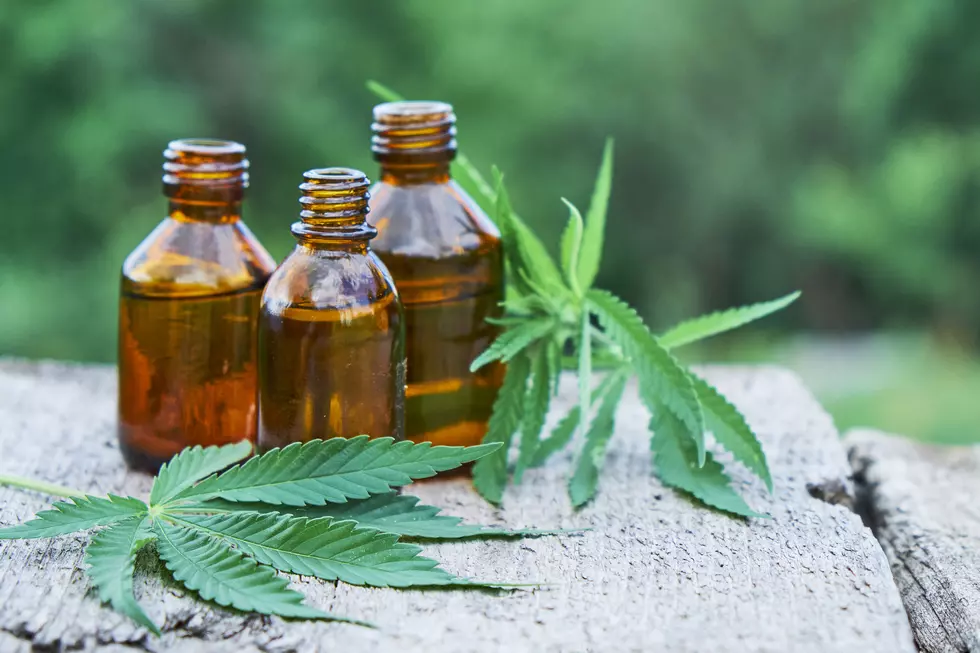 Today I picked up the good stuff… and guess what?! I had to travel like a minute up the road to get it and it's completely legal. To those of you reading this having a fit, yes, I am talking about medicinal marijuana in oil form, but my question to you is – Why is your head spinning? It is now LEGAL and is A LOT EASIER TO AQUIRE THAN DOCTORS MAKE OUT!
When I initially researched medicinal marijuana about a year ago, I found it was quite expensive (flights to go to the clinic in Brisbane, $300 for the initial consult then product on top) and there was quite an extensive process that I ended up putting in the too hard basket, I assume it would be much easier to 'acquire' marijuana illegally…
I got to the stage where my pain levels were preventing me from becoming a highly functioning person, I was an angry person because I was always in so much bloody pain!
The company I went through to get the oil was Cannvalate and this was the process I followed:-
Through the extensive research I undertook, I came to learn the process would be fast tracked if I obtained my medical summary from my GP prior to having the initial phone appointment with one of the Cannvalate doctors.
I went and saw my GP and told her I needed a copy of my medical summary which was a few pages long but minimized to one page.
I emailed my medical summary to Cannvalate than rang them on 1300 633 226 to book an appointment.
A Cannvalate representative than called me the morning the morning my phone appointment with one of their doctors was calling me for me to take payment – $95 Initial Consult fee.
A doctor than called me and we spoke about my situation for maybe, maybe ten minutes where he asked me questions regarding my chronic pain and day to day life.
The doctor than sent my application off to the Federal Government for approval (which can take up to a month) which came back approved… obviously or I wouldn't be writing this!
A Cannvalate representative than rang to tell me the awesome news and to let me know I was prescribed a product called Cannatrek H10 Hybrid which is an oil I drop under my tongue measured anywhere from 1.0mL to 3.0mL.
I made a payment of $254.00 ($225 for product and $29.00 shipping) for the product to be posted.
Cannvalate then posted a script and product I was prescribed to the nearest pharmacy that is registered with Cannvalate, which, for me is Guardian Pharmacy in Ingham.
The awesome ladies at Guardian than rang me to let me know my juice was here yayyy!
I feel that those judgmental people that walk around the place like 'Oh she does drugs' are some of the most uneducated people going. Educate yourself – like anything, the science that surrounds the whole marijuana plant is incredible! I have been researching it for years and as soon as it becomes legal to grow a plant or two, I ain't gonna lie – I am so going to grow the most amazing plant that has ever been…
I am constantly in pain – every waking minute of every single day, even when I'm smiling, laughing, playing with my babies, I'm in pain. I would not wish chronic pain on my worst enemy! When I say I'm well, my definition of 'well' is much different to many peoples. If others woke up and feel the way I do every single morning, they wouldn't get out of bed. I've adapted … I've adapted because of how strong willed I have always been. I was never going to let what happened to me overcome me – 'I'll overcome it!'
I do have really bad 'pain days' and I apologise for my attitude on those days, I smile a lot because if I don't I will end up in jail… see I don't get sad, I get mad! Like want to knock people out mad… They don't call me Rocky for nothing! However – I try to keep that side of me dead and buried! Now I can do that! This oil is a god send! Really – It doesn't matter how anti marijuana you are, if you suffer from chronic pain – you will try anything that gives hope. If used correctly, marijuana is better than any opioid ever created, it can become a habit – but it is a non-adictive substance.
If you would like to discuss medical marihuana oil don't be shy, send me an email, comment on this post, pm me – I promise I am more than happy to discuss it with you.
Aquo Xx